An independent watch brand

from Pforzheim, Germany.
Join Our EZA WAtches Newsletter below and receive updates instantly.
[email-subscribers-form id="1″]
Our Watches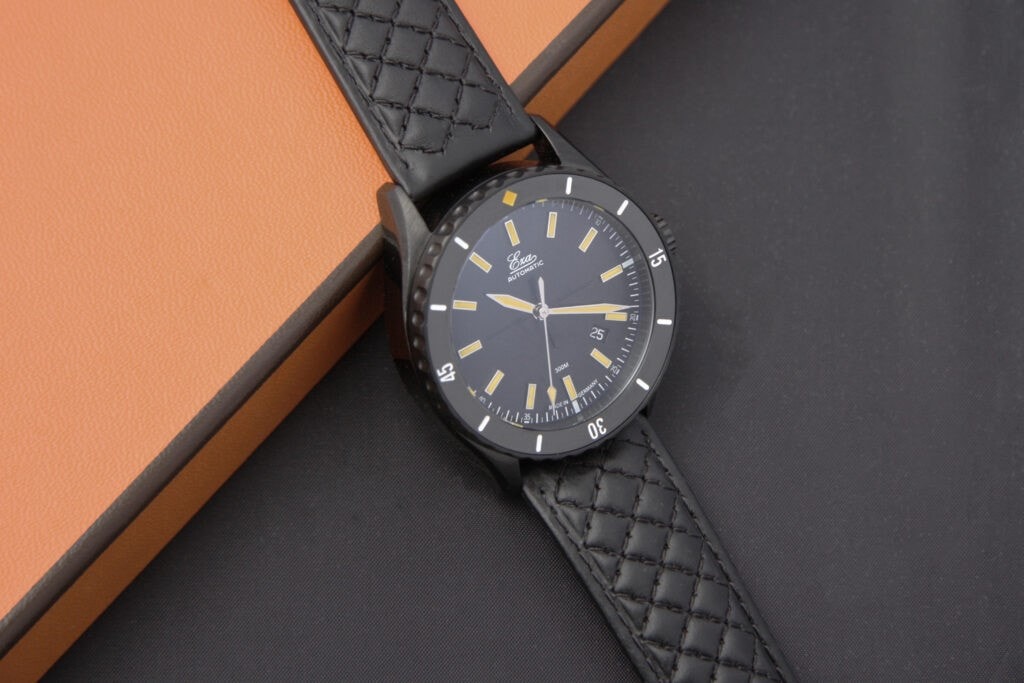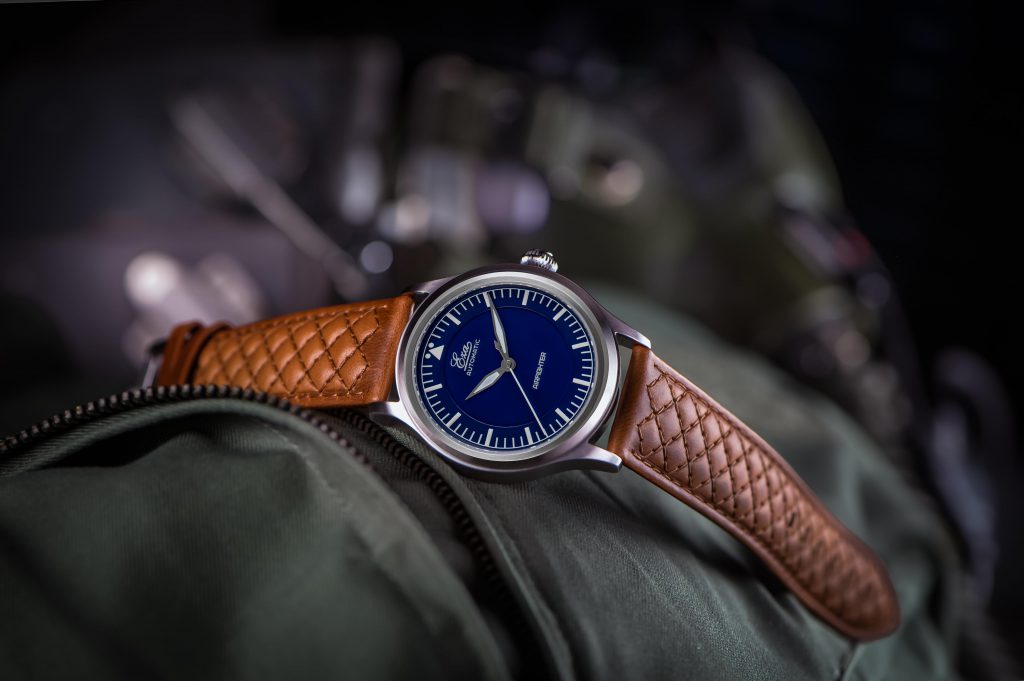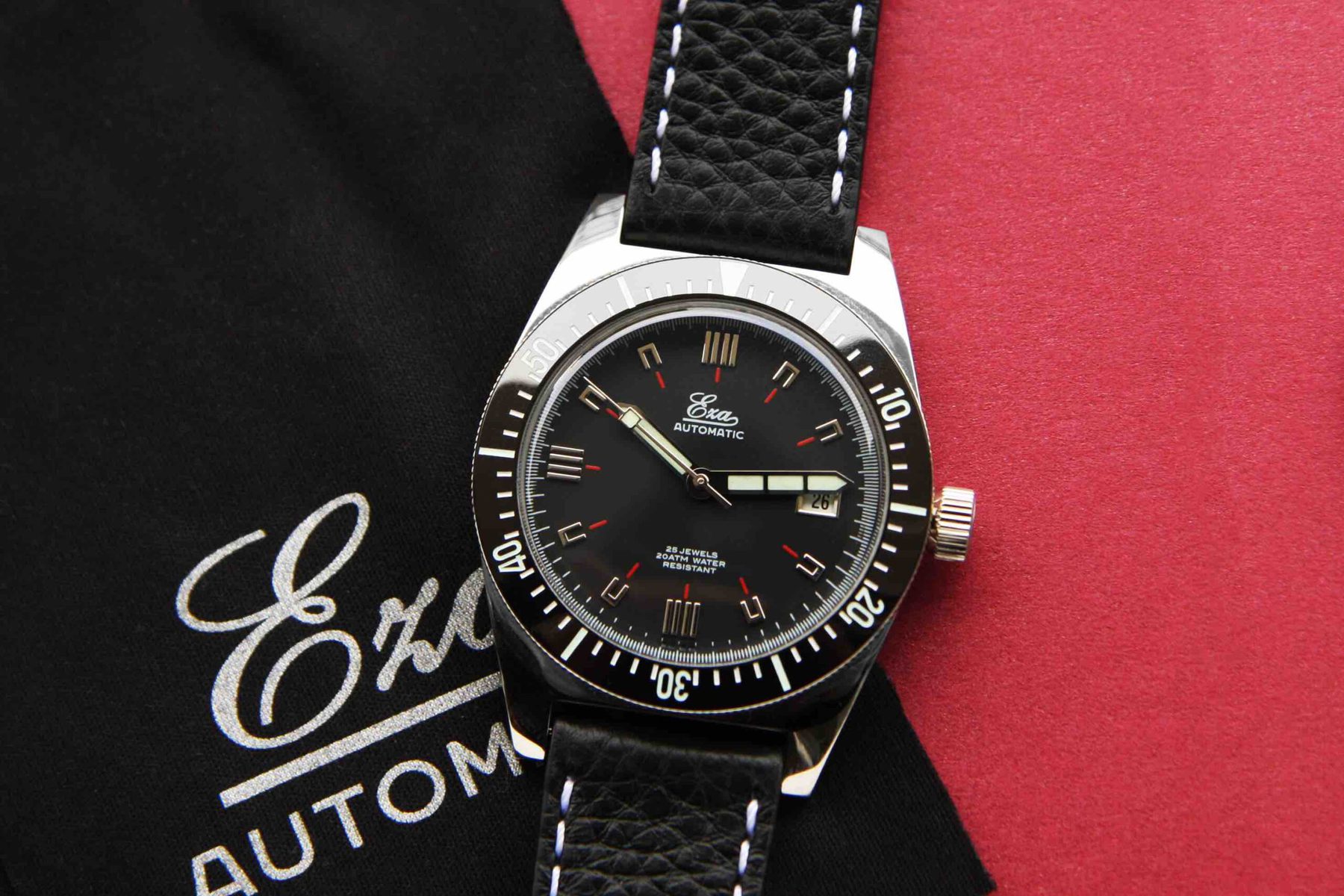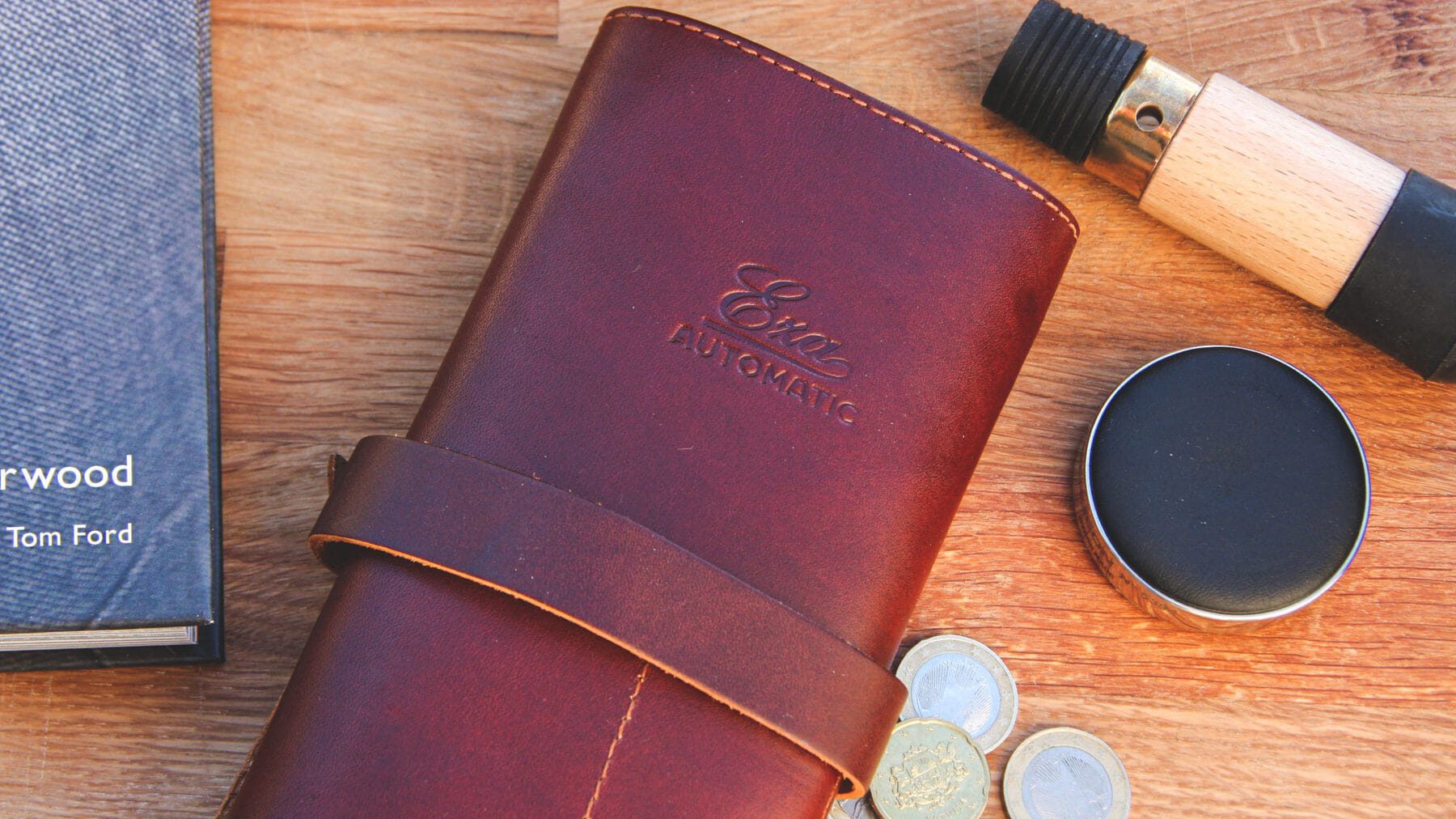 Our Story
An independent watch brand from Pforzheim, Germany.
Eza Watches is an independent boutique brand that makes a difference in the large world of mechanical watches. We focus on paying close attention to quality, detail, flair, classic designs and modern materials. Eza Watches continues to preserve the concept inspired by its history. "Vintage design, modern materials"
The watches of Eza are made to suit every occasion. You can wear them at every occasion from beach to boardroom, the watch is always at home.
We offer standard free insured fully protected worldwide shipping. You can return your watch unworn within 8 days upon receival.
Eza (pronounced eza, not E.Z.A) has, as far as we know, no specific meaning. It's a brand name which is easy to pronounce in many different languages. During the 20thcentury, quite a number of different Eza watches have been built. Most known were the dive watches, but they also made dress watches and (nowadays) quite funky looking models. Most of them housing the sturdy HB 313 automatic or other movements. All of these movements were mechanical, basically all Eza watches that have been built were mechanical. The watches were of high quality with a reasonable price, therefore available to many. During the quartz crisis* the brand stopped producing watches.  
EZA WaTches $600-800
+ Mechanical Movement Swiss Made
+ Assembled by hand
+ 3 years warranty
+ Sapphire glass
+ Extra rubber or NATO strap
+ Movement adjusted in-house
+ Free insured shipping and returns
Brands in store $1'500-3'000
+ Mechanical Movement Swiss Made
+ Assembled by hand
+ 2 years warranty
+ Sapphire glass
Hermann Becker
Hermann Becker was born on the 4thof August in 1897. In 1921, he started his own business called Hermann Becker GMBH. Producing watch cases, dials and parts of mechanical movements (Ebouché). In 1951 Hermann Becker died in a car accident. His widow took over the company leadership. In 1958 the first manufacture movement was introduced. In the end the factory manufactured the following movements: Caliber 312  + 313 Caliber 80 Caliber 106 Caliber 115 Caliber 110, 111, 114 (calendar) Many parts of the Eza watches (especially mechanical movements) from that time were made in the factory of Hermann Becker.In 1979 unfortunately the company of Hermann Becker stopped its business. At that time there were 48 people working in the company.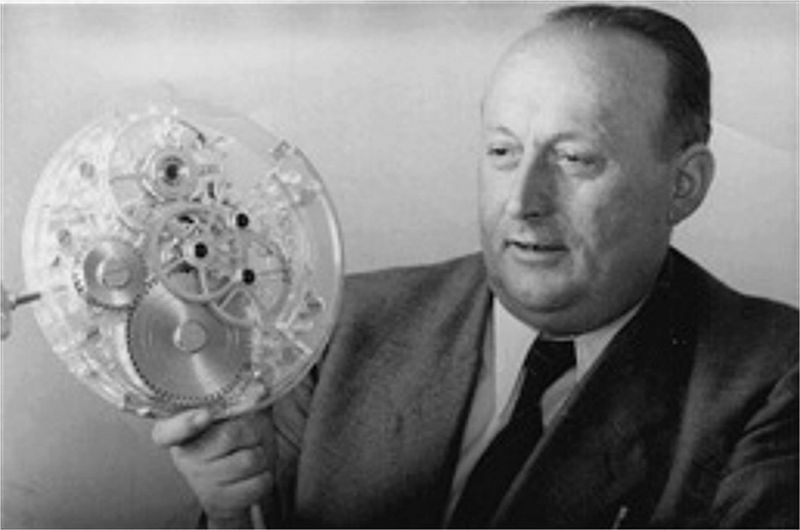 Re-birth

After 37 years of abscence the brand was restarted in 2016 from the desire to make vintage looking watches in a morden way. Nowadays the brand is being managed by a young watchmaker and entrepreneur, Adriaan Trampe (26). He has a big passion for craftmanship and especially watchmaking. To put this passion to use, he started a watchmaking education in a small close to his birthplace Rotterdam, called Schoonhoven. Fun fact is that this town is, like Pforzheim, also known by the jewelry and watchmaking industry. This town bears the nickname "zilverstad" (silver city). Next to his watchmaking courses he studied commercial economics, with the idea to combine technical watchmaking knowledge with business experience. In the weekends next to his studies he worked in a local jewelry and watch shop as a sales representative. This is where the clear connection between making watches at school and selling watches in the shop started. He finished both studies with two internships. One at the jewelry and watch business (connected with the economics study) and one at a Rolex service center behind the watchmaking bench, for his watchmaking courses. After this he decided to finish his studies with a master in (as some say the country of watches) Switzerland. In 2018 he finished his studies and decided to continue the brand as his full-time job. Putting all his passion, technical knowledge and business experience into the company.  
Future
Today, Eza shares the same apoach to watchmaking as it has done in the 1900's. Staying close to the watchmaking tradition by using only mechanical movements and assemble the watches in it's hometown Pforzheim. Due to the reduction of the watchmaking industry in Pforzheim, the parts are mainly sourced now in Switzerland, where the HQ is located.  By using similar parts in different watch models, Eza unifies the productions and keeps the unnecessary costs down, which benefits the final customer. 

Facebook


Youtube


Linkedin


Instagram

Follow us on Social media